US President Trump tweeted a letter from Catholic Archbishop Carlo Maria Vigano stating that the coronavirus pandemic and protests in memory of George Floyd are part of a "shadow state" conspiracy to prevent the re-election of the current US president.
In a long letter to the head of the White House, Archbishop Vigano describes the current situation as a struggle between good and evil.
The Catholic archbishop has promised to pray for the US president against the "invisible enemy." Addressing the American president, he writes that Trump's participation in the March for Life anti-abortion campaign confirms "on which side you want to fight."
"In society, Mr. President, these two opposing realities coexist as eternal enemies, just as God and Satan are eternal enemies. And it seems that the children of darkness – which we can easily identify with the "shadow state", which you wisely oppose and who fiercely wage war against you these days – decided to reveal their cards, "writes Archbishop Vigano.
According to the church leader, an "investigation" of the response to the coronavirus pandemic "will reveal the true responsibility of those who managed the emergency," and expose the "colossal operation of social engineering."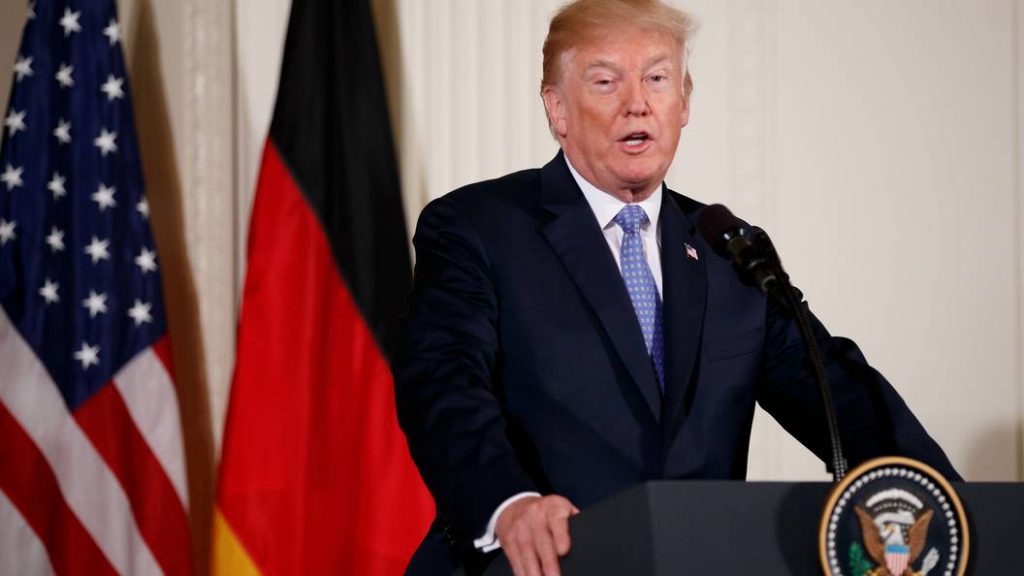 "We will also find," says the archbishop, "that the riots these days were triggered by those who, seeing that the virus inevitably disappears and that social anxiety is weakening due to the pandemic, were bound to provoke civil unrest, as they would be followed by repression" . The response of the authorities in these conditions, although they are legal, can be condemned as unjustified aggression against the population, Vigano continued his thought.
According to the archbishop, it is clear that street protests are used for the purposes of embodying the intentions of the "shadow state" and hopes to win the presidential election.
Vigano, 79, also received from those representatives of the Catholic clergy who criticized Trump's decision to appear in front of St. John's Church in Washington, for which the police had to disperse the demonstrators. According to the archbishop, there is also a "shadow church".
"They are subject to a shadow state, globalism, coordinated thinking, the New World Order, which they are increasingly calling for in the name of a universal brotherhood, in which there is nothing Christian, but which brings to life the Masonic ideals of those who want to dominate the world, expelling God from the courts, from schools, from families, and possibly even from churches, "Vigano attacked Trump's critics.
Vigano ended the letter with the words that he was praying for Trump against the "invisible enemy."
In the past, the Apostolic Nuncio in the United States, Archbishop Kralo Maria Vigano, was known for his role in the 2012 Vatican leak scandal and the 2018 scandalous letter accusing Pope Francis and other church leaders of covering up allegations of sexual violence against the then Cardinal Theodore McCarric.